2005 Honda Element EX
(aka Strawberry Shortcake)

I saw it on the lot of a Toyota dealership as I was driving by one random day in the summer of 2010. There it was, boxy and red. But not too boxy, just the right amount of boxy. The all-wheel drive model with the EX trim: Alloy wheels, overhead console, factory fog lamps, moonroof. Previous owner was a dentist whose other car was a Porsche (this was his winter commuter). It had 62,351 miles and I didn't care what it cost.

Fast-forward twelve years and 115,000 miles.

I love this car. I mean, I LOVE THIS CAR. It is not just a car, it's a Sport Utility Vehicle [with panache]. And it's not an IT, Strawberry Shortcake's pronouns are she/her and I will take care of this vehicle way past the point where it is no longer economically reasonable. She's the sole vehicle in a DINK household and because we're committed to her, it's time to put some effort into modernizing the old girl. A bit of a face lift, if you will.

---

August 21, 2022
Soundsystem Upgrade

I'm not an audiophile, but if I had enough disposable income I would be. The stock system in the Honda Element EX was pretty great for it's time: A seven-speaker system complete with a subwoofer. An AUX port for your iPod, or in more modern times, a $12 bluetooth dongle from Amazon that wirelessly connected my phone which was connected with a wire anyway to keep it charged.

After hours of research, this was the purchase list:

Sony XAV-AX5600 head unit

JL Audio C1-650cw Woofers (front doors)

JL Audio C1-075ct Tweeters (a-pillars)
JL Audio C1-650x 2-ways (rear doors)

KICKER CompRT Subwoofer

The Honda Element is a loud vehicle, road-noise-wise. So I peeled the door panels off and also applied $100 worth of sound-deadening material to help mitigate some of the wind howl. After a full day of work the system is in and it sounds AMAZING. Converting that factory AUX port to a USB input for Apple Car Play was my pièce de résistance.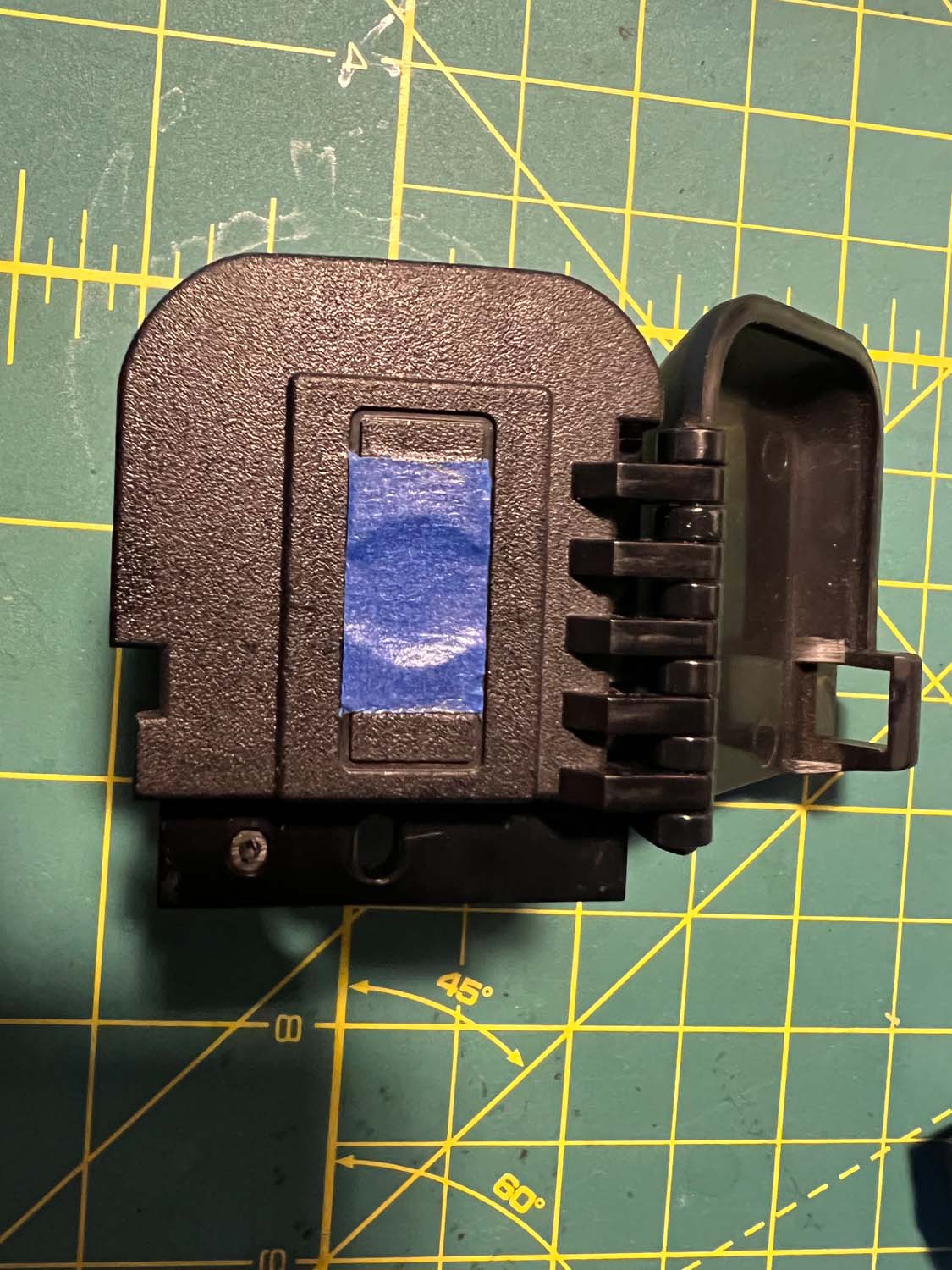 August 1, 2022
New Thule Cargo Box

The old Thule Cargo Box was purchased "back in the day". Best guess: Summer of 2002–2004. Back when I would wake up at 2am to go wait in line outside of my local REI in order to get first crack at their Garage Sale (now unceremoniously known as https://www.rei.com/rei-garage). Don't know how much I scored it for, but I'd sure as hell bet it was under $200.

It was quickly affixed to the top of the fiberglass white camper shell which was affixed to the top of the gray 1999 Ford Ranger XL. The Hippie War Wagon. I regret the day I sold that truck for way less than it was worth. But I digress.

That Thule Cargo box went places. All over Arizona. All over the Great American West. Rock climbing. Mountain biking. Camping. Road trips. Holiday vacations. Stuffed with all kinds of goodies and peppered with stickers from said adventures like a bike gang member gets tattoos.

But time had taken its toll and after nearly two decades of dedication, it was time to retire it to the Whitman County Landfill Transfer Station. Traded in for a newer model. I'm not crying, you're crying.